Youtube Course Trailer: British Imperialism, Fall 2014, MW 3-4:15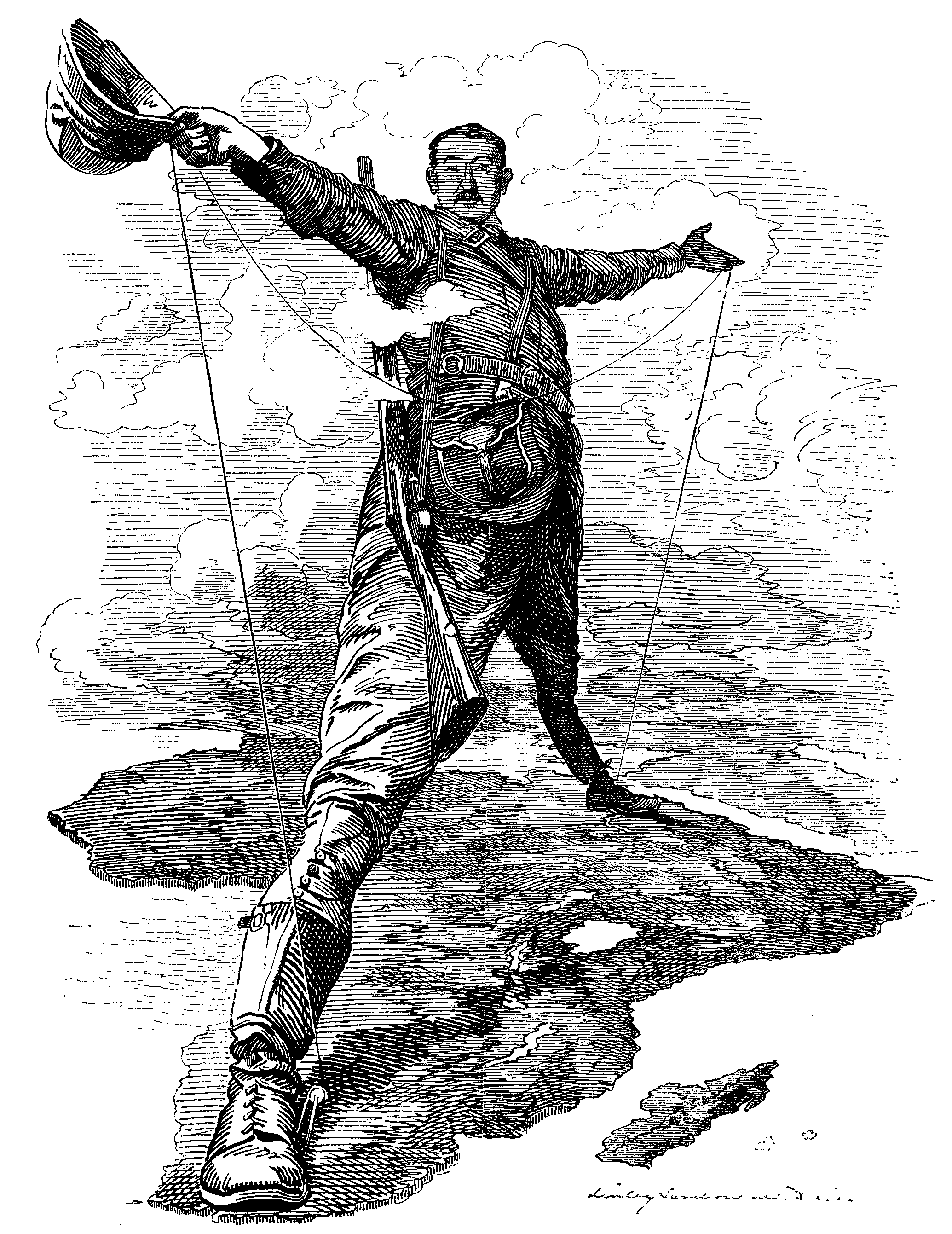 This is the first trailer for  History H477: British Imperialism, which will be offered at IUPUI in Fall 2014 on MW 3-4:15.  History majors and minors should note that this course can fulfill European, US, or World area concentrations. H477 is ideal for students in History, Anthropology, Business, International Studies, Political Science, Africana Studies, American Studies, and SPEA.  In addition to the subject material, it will develop students' digital skills, so those interested in the Digital Humanities will also find the course valuable.
More videos and a reading list will be available soon.
http://youtu.be/tbQ2ZyDSTA4